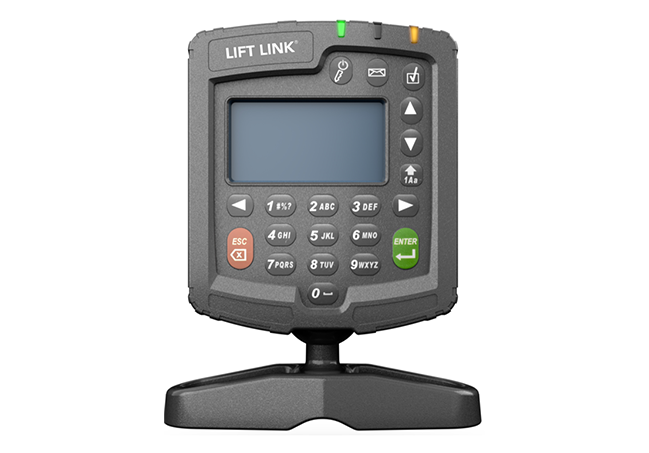 Lift Link
Lift Link's introduction completes Logisnext's comprehensive telemetry lineup, boasting a powerful range of features. The deployment potential on both Logisnext and third-party machinery empowers customers to effortlessly oversee their entire fleet and operations. Lift Link supports operator coaching, enforces predefined safety benchmarks, and delivers profound data-derived insights for enduring operational improvements.
Seize a competitive advantage by leveraging Lift Link to enact tangible and effective transformations within your organization.
Lift Link Brochure
Lift Link Spec Sheet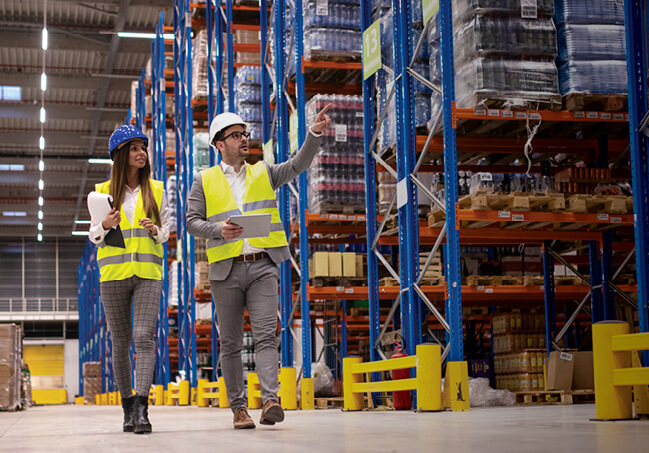 Optimize Your Fleet: One Simplified Solution
Lift Truck Solutions, also known as LTS®, is our single solution online platform that keeps your employees connected with your fleet, seamlessly communicating from the factory ̶ to your local dealer ̶ to your forklift.
This digital fleet-management tool provides you with real-time, actionable data so you can streamline your operations. Lift Truck Solutions allows you to access your equipment, understand your forklifts' annual usage and track your overall fleet utilization to more effectively run your business. You can also consolidate invoices from multiple locations, request service, repairs or parts and set up monitoring alerts.
See all the ways our solution can help you control costs, maximize productivity and effectively manage your entire fleet.
Download LTS Brochure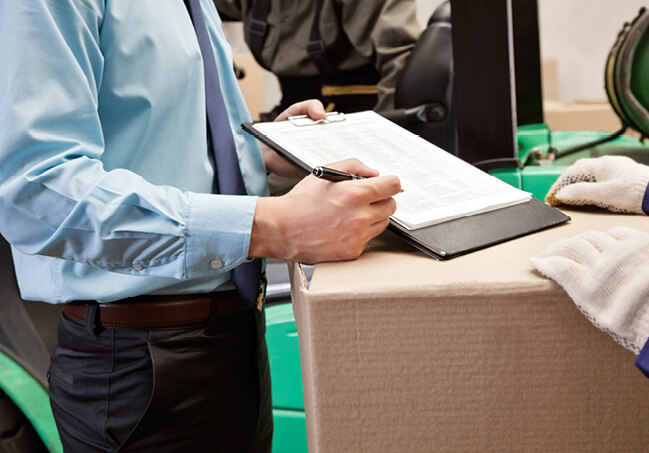 One Centralized Bill
Reduce costs and streamline transactions with OneBill®. Our invoicing application consolidates invoices from multiple locations into a central, electronically billed statement, providing your business with immediate, online access to cost data and transaction detail organized by facility, business unit or region.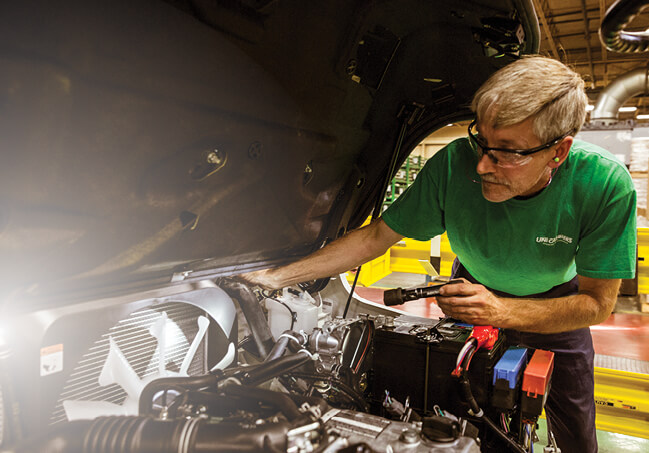 One Service System
Through a single-point dispatch system, Service Dispatch simplifies service requests by making it easy to request service for one forklift or many across multiple locations. The system provides you visibility to all your requests—so you can easily check the status and set up automatic notifications, keeping your business running smoothly.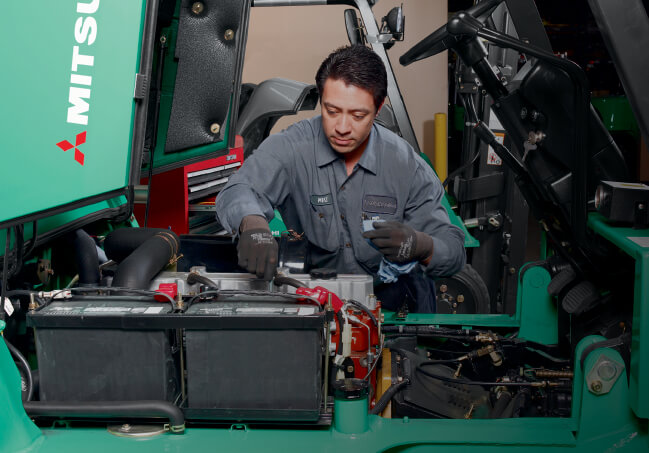 One Repair Service
Repair Estimator is an online quoting software application designed to simplify and effectively manage the quoting process across your entire company. This powerful quoting tool provides an extensive database of forklift repair information that allows your local dealer to provide you with timely and accurate quotes, no matter the forklift's make or model. You can quickly view and accept quotes online or from your mobile device.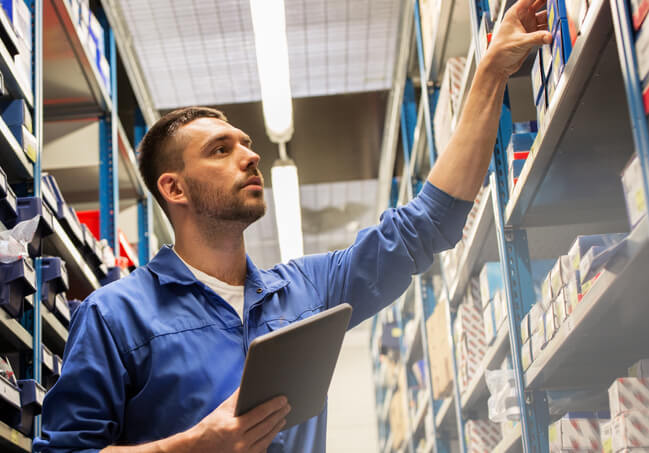 One Parts Store
The Parts Store is an online application that provides access to the parts you need at a moment's notice. Purchase forklift parts online, view pricing and availability, manage your shipping, and view previous purchase history through the Parts Store application. Streamlining your parts ordering allows you to spend less time maintaining your forklift fleet and more time running your business.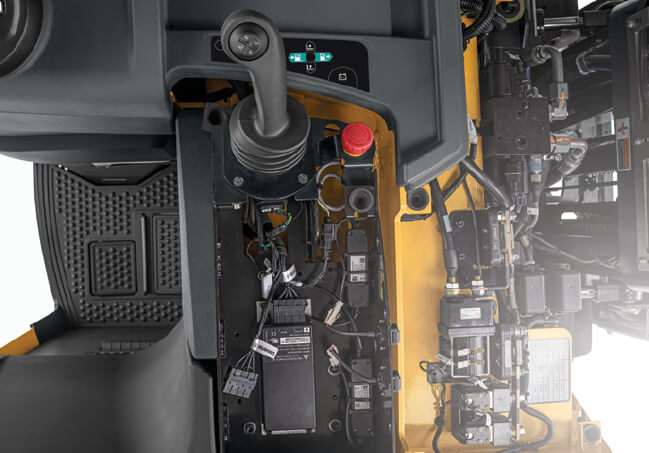 One Monitoring System
Take action to improve your fleet where it will be most effective for your business with enhanced data provided by the telematics solutions of your choice. Easily access your fleet's data from any desktop, tablet or mobile device. Reduce overall fleet costs, improve productivity and optimize the efficiency of your fleet.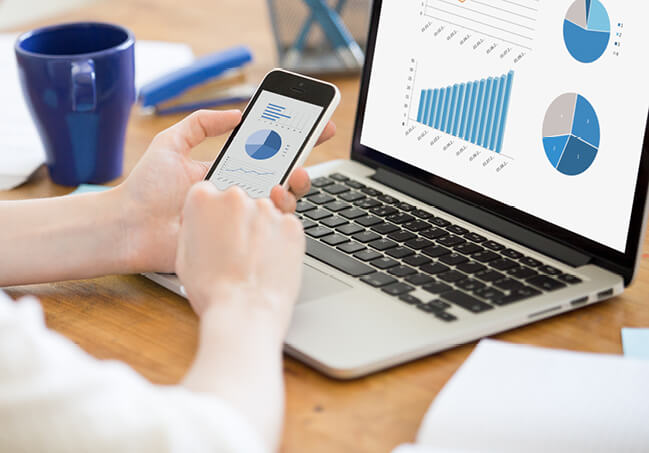 One Comprehensive Report
When it comes to your fleet, you can't manage what you can't measure. Fleet Track®, our online reporting tool helps you track your fleet utilization, manage the cost per hour and categorize your fleet for optimal performance. Access to online reporting makes key metrics available to team members across your entire organization.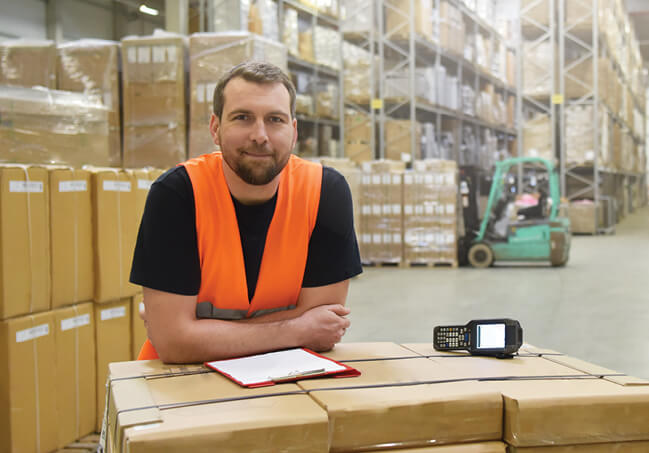 Want to Learn More?
Contact us today to let us help you find the right solution to optimize your forklift fleet.
Contact Us