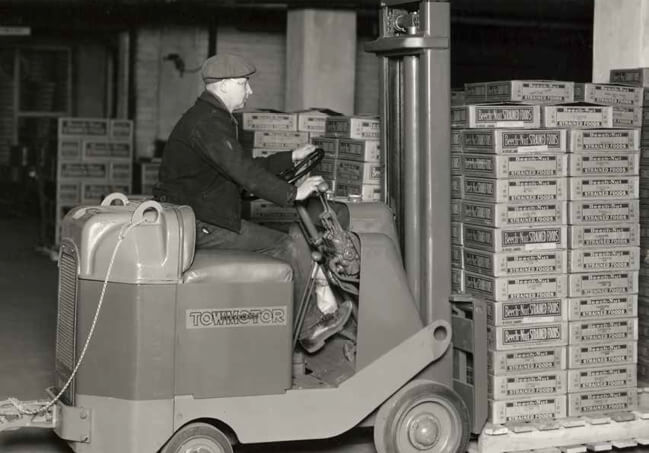 Our Story Begins
Our company's roots date back to the early 1900's with our legacy companies, Barrett Cravens and Towmotor. In 1914, Barrett Cravens began operation as a manufacturer of manual pallet trucks.

In 1919, the Towmotor Corporation was founded by Lester M. Sears – the creator of the "Original Forklift" – when he unveiled the prototype of the gasoline-powered industrial tractor. At that time, one Towmotor was said to perform the work of roughly 30 men, changing the material handling industry forever.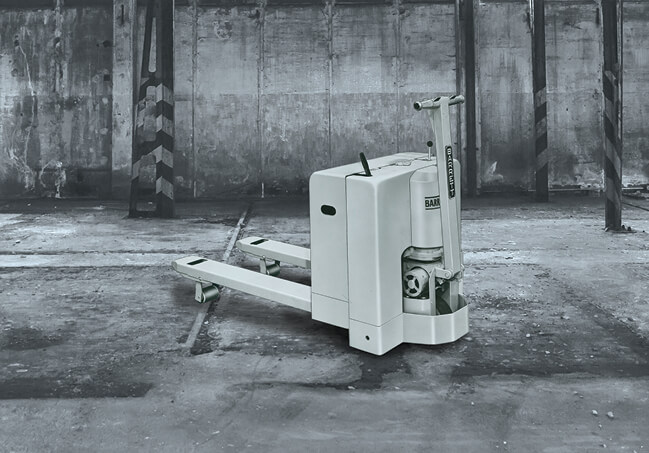 Innovators of Automation
In the 1950s, Barrett Cravens launched its first Automated Guided Vehicle to the market. In the 1960s, Jungheinrich AG developed the first automatically controlled and inductively guided walkie stacker, bringing a new generation of automated equipment to the industry.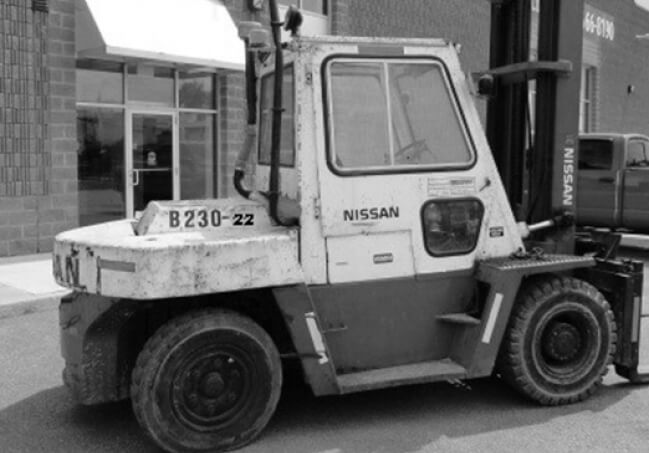 Nissan Forklifts Debut
The heritage of UniCarriers forklifts began with the first Nissan Forklift rolling off the production line at Nissan Motor's Totsuka plant on August 25, 1957. Making use of the advanced technologies being used across the automotive industry, Nissan's key brand message was "keep the customers' operation on the move".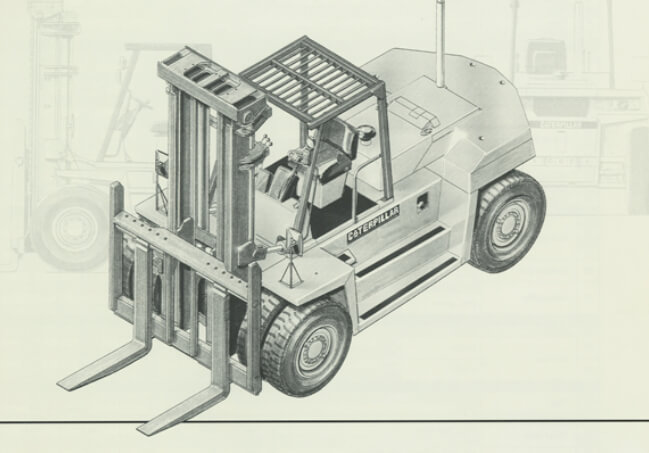 Caterpillar Forklifts Are Born
Towmotor officially became a wholly-owned subsidiary of Caterpillar Tractor Company of Peoria, Illinois in November 1965. In 1971, Caterpillar relocated Towmotor manufacturing to Mentor, Ohio, and soon after Towmotor forklifts were rebranded under the "Caterpillar" brand name.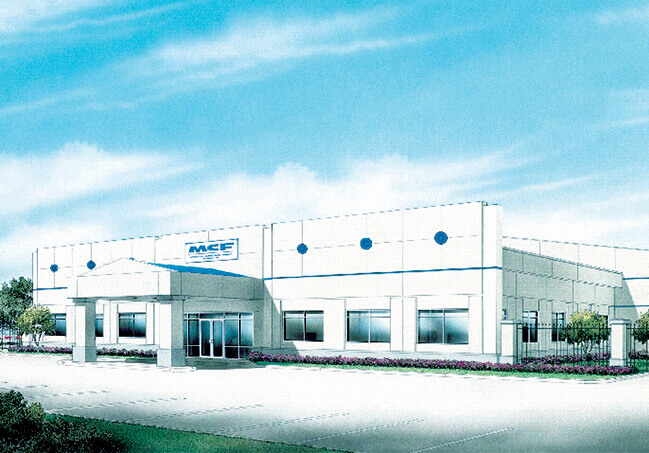 Houston Headquarters Forms
In 1992, Mitsubishi Heavy Industries, Mitsubishi Corporation and Caterpillar Inc. joined together to form Mitsubishi Caterpillar Forklift America Inc. (MCFA) in Houston, Texas.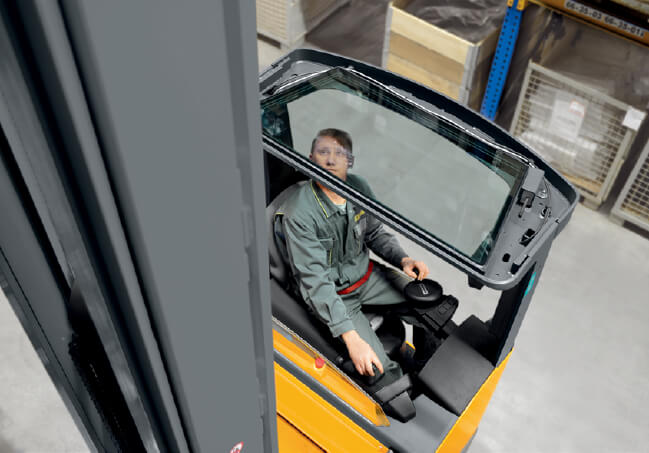 Jungheinrich Expands To North America
In 2010, Mitsubishi Caterpillar Forklift America and Jungheinrich AG entered into a manufacturing and distribution agreement for the North American market, expanding the advanced electric warehouse product offering to customers locally. Together, Jungheinrich AG and the Mitsubishi Logisnext Americas group continue to operate as two of the largest manufacturers of forklifts and warehouse products in the World.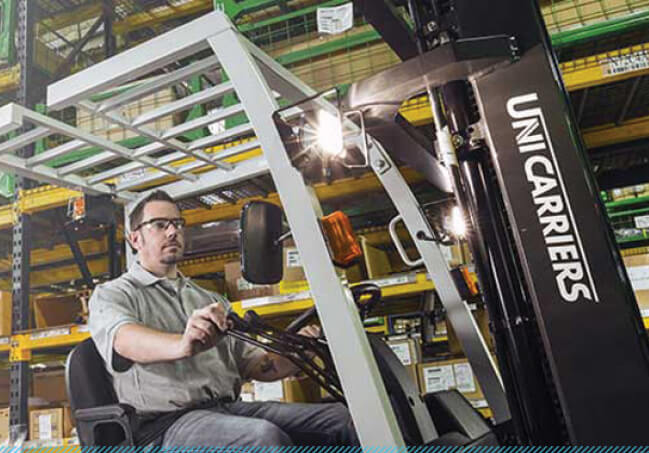 A New Name: UniCarriers Forklifts
In 2013, Nissan Forklift Corporation and TCM America joined together, becoming UniCarriers Americas Corporation. Two years later, MHI and Mitsubishi Nichiyu Forklift Company acquired UniCarriers, and the Nissan Forklift brand was redesigned and renamed as UniCarriers Forklifts.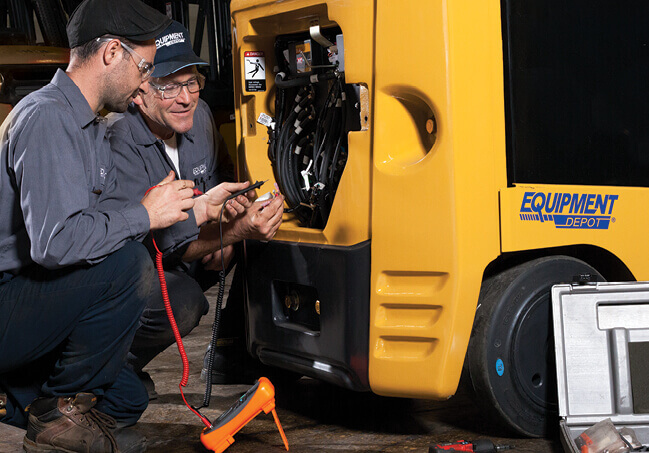 Next Generation Logistics
Mitsubsihi Nichiyu Forklift Company was renamed to Mitsubishi Logisnext in 2013. One of the World's largest material handling manufacturers, the company's new name signified its focus on providing customers with next generation material handling and logistics solutions.

In 2019, Mitsubishi Logisnext Americas Inc. acquired Equipment Depot, expanding its distribution network by adding direct, full-service material handling operations across nine states.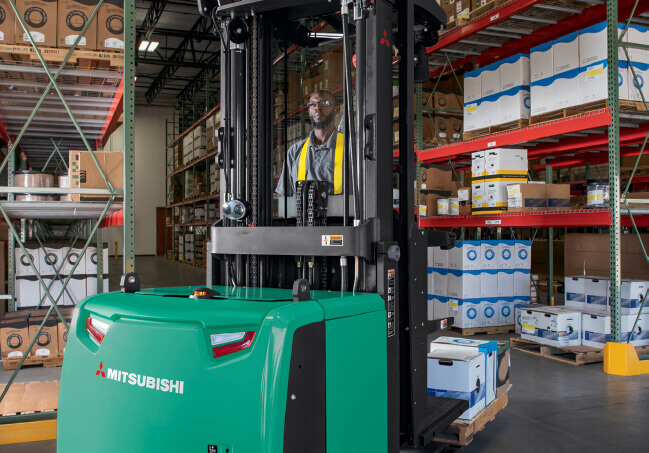 Move The World Forward
In 2020, Mitsubishi Logisnext Americas group launches its expanded business, bringing more than 100 years of material handling expertise to the marketplace. Today, Mitsubishi Logisnext Americas offers one of the widest ranges of material handling, automation and extensive fleet solutions in the market – with five distinct lift truck and automation brands and dedicated dealer networks throughout the Americas.