Driving Change: The Intelligent Automation Movement
Multiple factors have sparked the increased interest in material handling automation, from aging workforces to safety concerns to increased productivity and the rising demand for goods. Jungheinrich has been on the forefront of this movement. With a decade of proven results in the automation space, Jungheinrich's AGV systems offer a competitive advantage in multiple areas.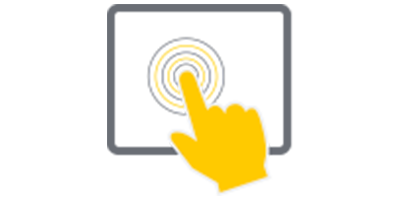 Flexible
Our award-winning logistics interface can easily integrate into any existing host system, such as your WMS or ERP platform.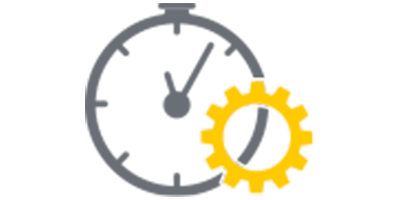 Efficient
Automating standardized transport processes frees employees from routine exercises and allows for more valuable activities.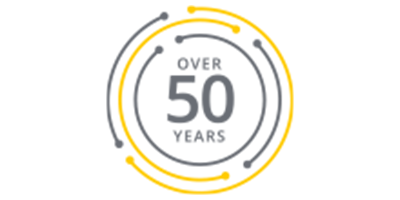 Experienced
With over 50 years of proven automation solutions in warehouses around the world.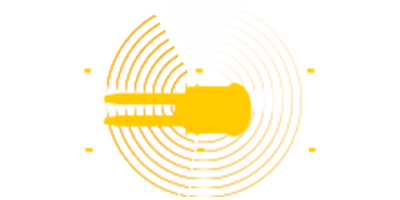 Performance
Jungheinrich's AGV systems use advanced laser navigation technology for precision accuracy and navigation.