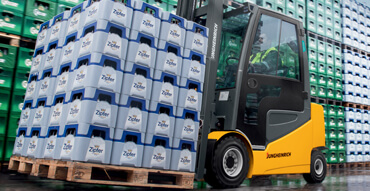 The Total Warehouse Solution
Discover our wide range of warehouse products – designed specifically for your application.
Find Solutions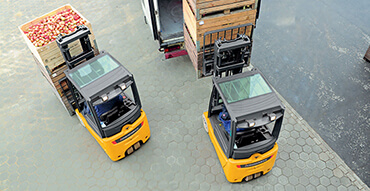 2-Shift Guarantee
In Action
Learn how Dixon Valve & Coupling operates 2 shifts on 1 charge in this Jungheinrich customer testimonial.
Learn More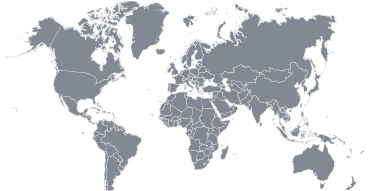 Your Local Dealer Is Ready To Help
Over 340 locations in North America–ready to serve you where you need us.
Find Your Dealer